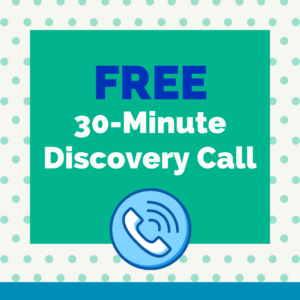 Looking where to start first? Join us for a Free 30-minute Discovery Call to see exactly what your first steps should be to manage the care of your aging parent, spouse, or grandparent.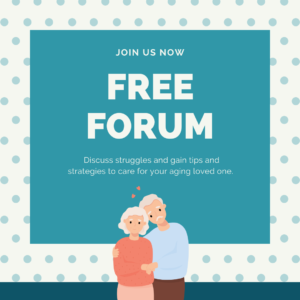 Join our Free Forum to Discuss struggles and gain tips and strategies to care for your aging loved one. We share open discussions, have guest speakers, and provide ways to help you decrease the stress and overwhelm of caring for your aging parents, grandparents or spouse.
Download Free Checklists Below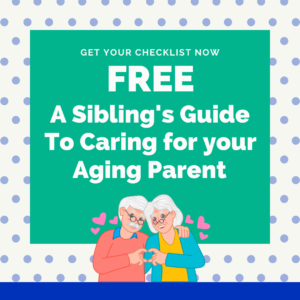 Get our Free Sibling's Guide To Caring for your Aging Parent Checklist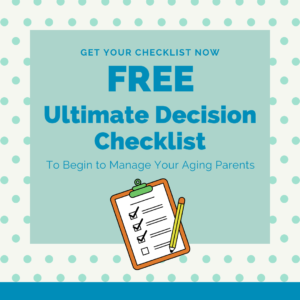 Get our Free Ultimate Decision Checklist to Begin to Manage Your Aging Parents Care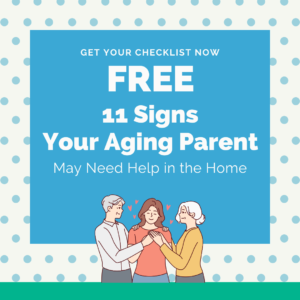 Get our Free 11 Signs Your Aging Parent May Need Help in the Home Checklist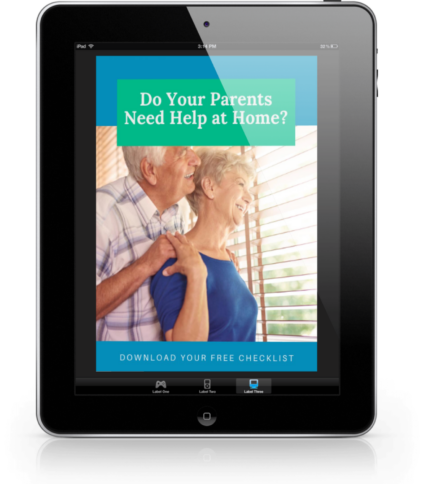 How Do You Know When Your Parents Need Help At Home
Are you getting concerned for your parents safety at home alone? They may be saying they are fine but – you have concerns. You want to them to maintain their independence for as long as possible but don't know when it's time to step in. That's natural. Here is a simple checklist to help you know when your parents need help at home.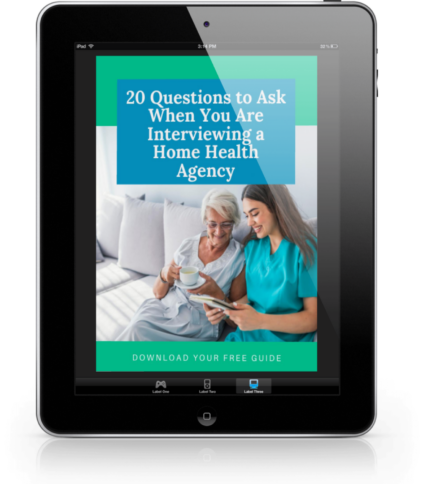 20 Questions to Ask When You Are Interviewing a Home Health Agency
Finding the right person to assist in the care of your love one is crucial to your family's safety and peace of mind.  However, most people have no idea what to ask when finding the right person for your family. Pam and Linda have you covered.  After a combined 80 years of experience they have put together their best recommendations for you in this free guide.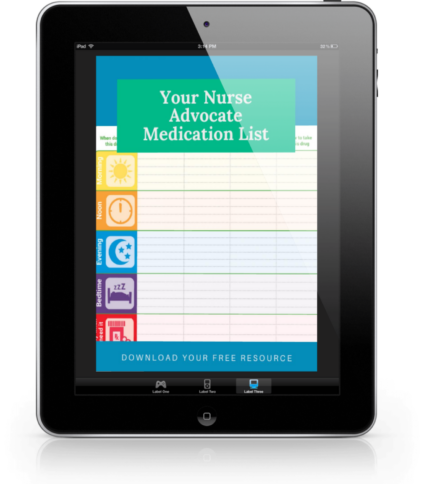 Your Nurse Advocate Medication List
Remembering what medications to take when can be very confusing. Missing doses can be very dangerous. Here's a simple guide to help you remember what to take when.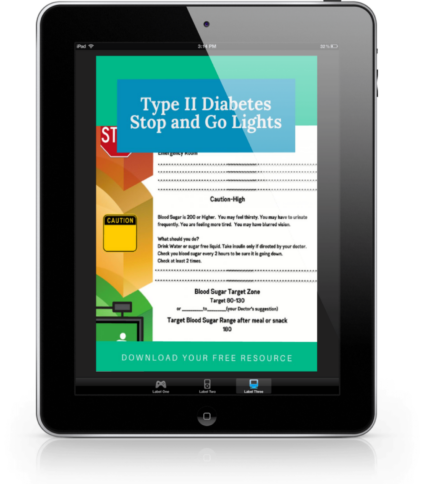 Type II Diabetes Stop and Go Lights
New to having or caring for someone with diabetes. Knowing that to do when blood sugar is high or low is critical. Here are our best tips for what actions to take when your blood sugar is fluctuating.