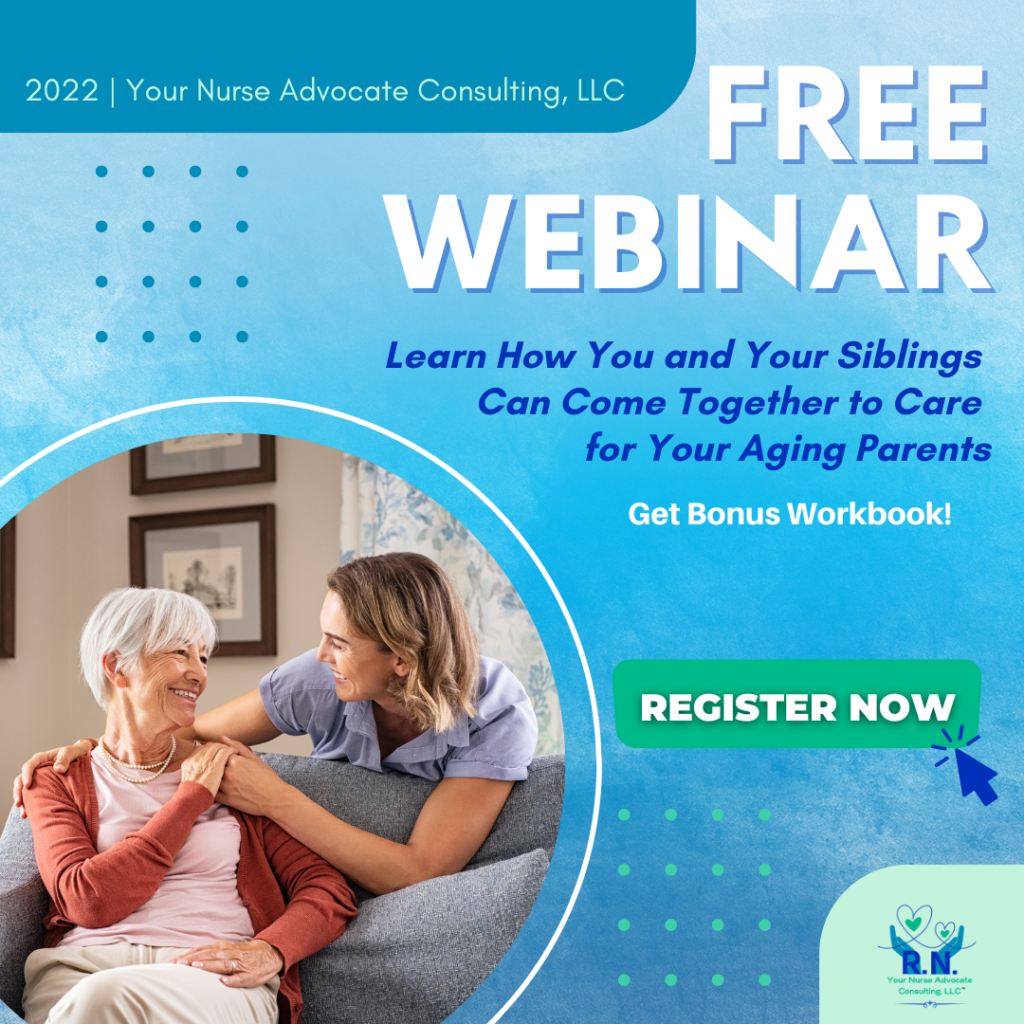 So here's a FREE WEBINAR to formally welcome you.
We are very excited in sharing this with you
 and hope you are equally excited about taking it too!
Have fun! And we just can't wait to see you!
Are you excited? Register now!
Caring for Your Aging Parent – The Complete Sibling's Guide
During this Webinar You Will Learn:
Our 3-Step Process to Initiate a Plan to Care for Your Aging Parent(s).

Take your journey from overwhelmed and "clueless" to confidence and peace of mind.

Begin the process to identify needs and implement resources.

Knowledge and awareness to move forward with your siblings to develop a plan we can all live with.

Learn what decisions and documents that need to be made and implemented.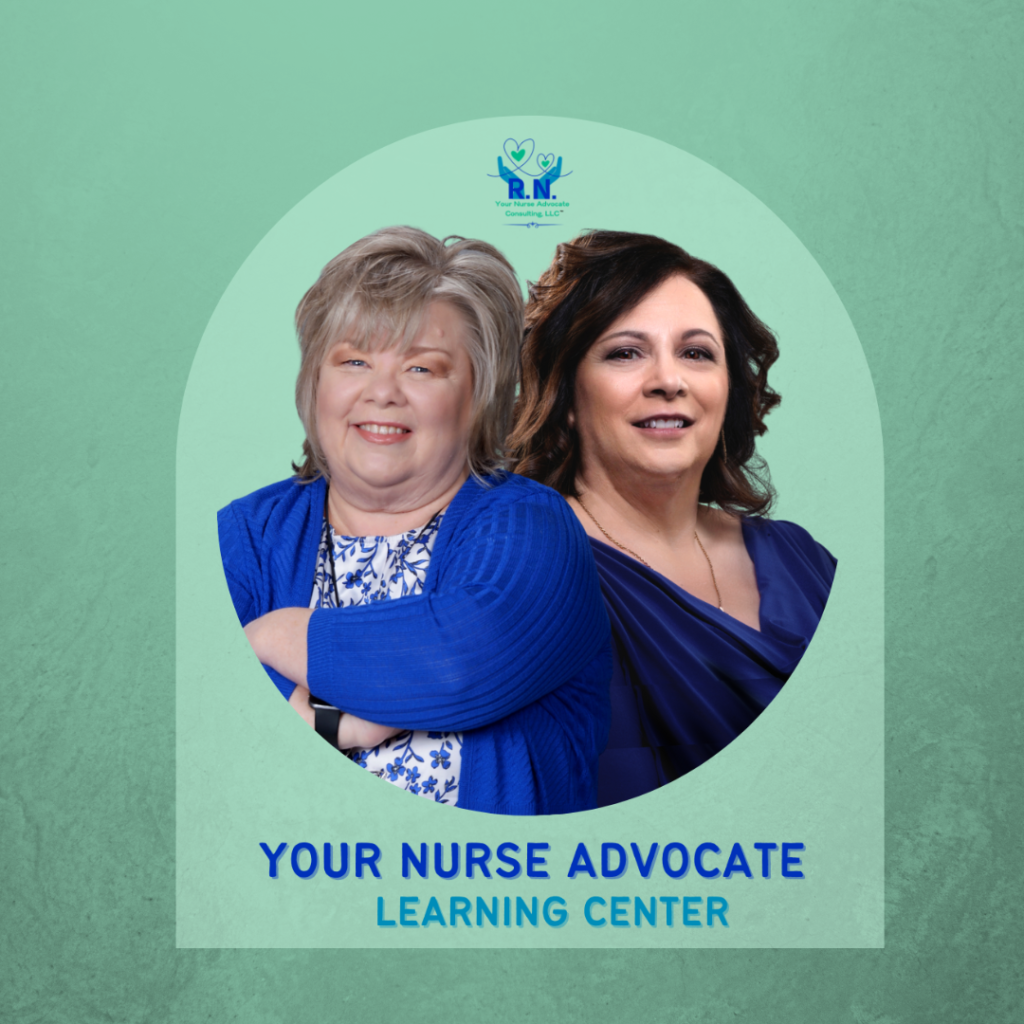 Meeting you where you are in the journey!
You are just in the Planning Stages-Future Care
You are just beginning the Caregiving  Journey
You are right smack dab in the Caring Process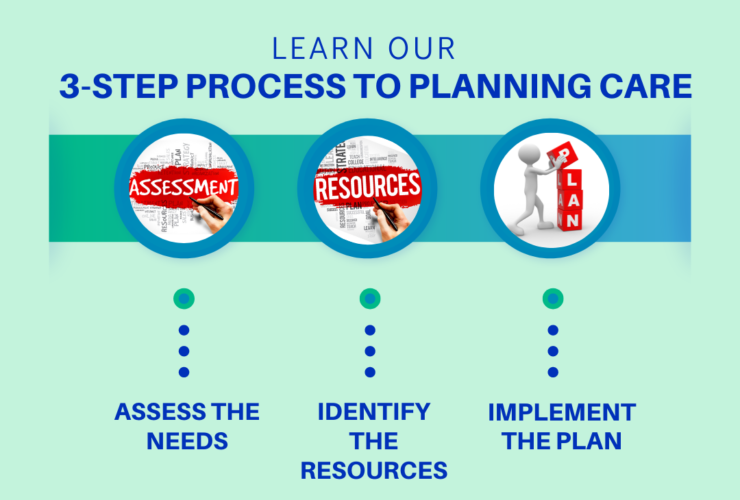 What are you waiting for?
Register Now - Limited Slots only!
Can't decide on the dates yet?
Register to our Waiting List and will send you updates for our Future Webinars!
Are you excited? See you there!