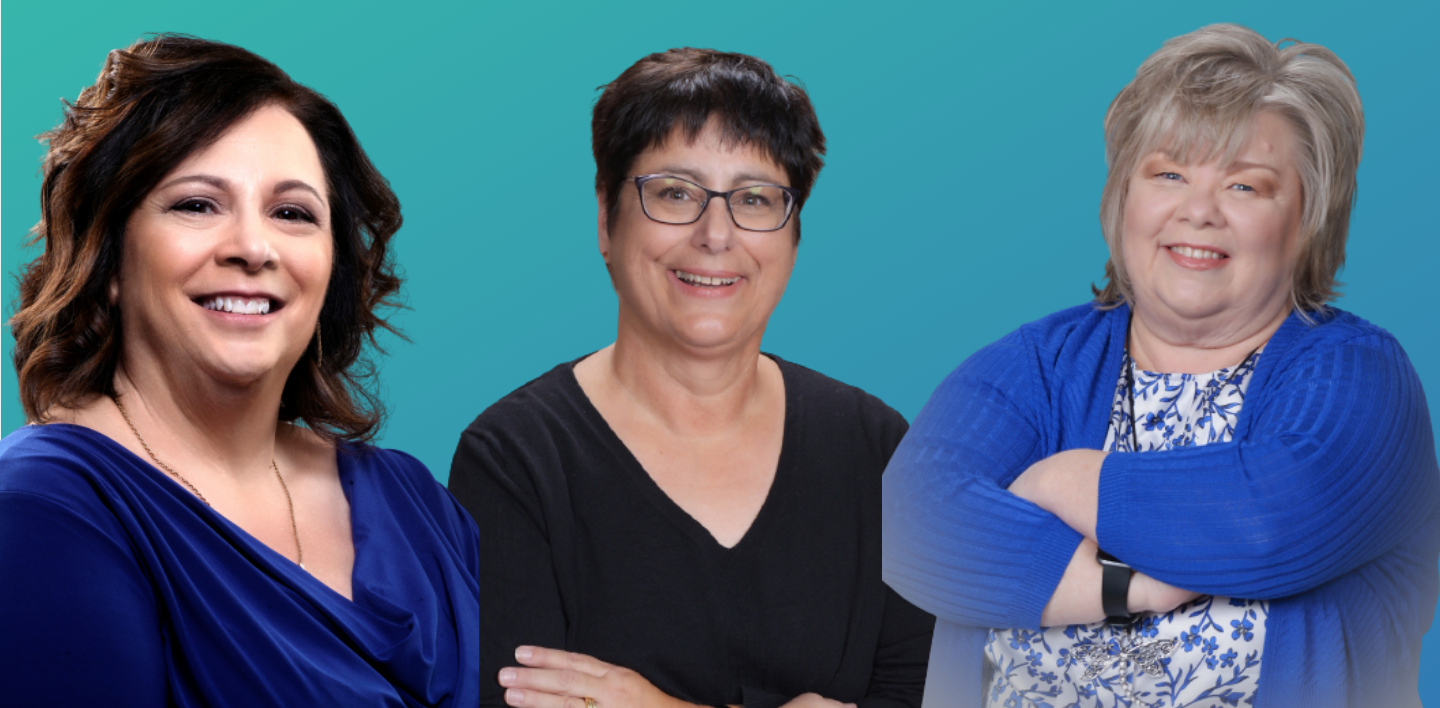 Qualified Advocates
Get in Touch
Reducing the Stress and Taking Away the Overwhelm
of Caring for Your Aging Parents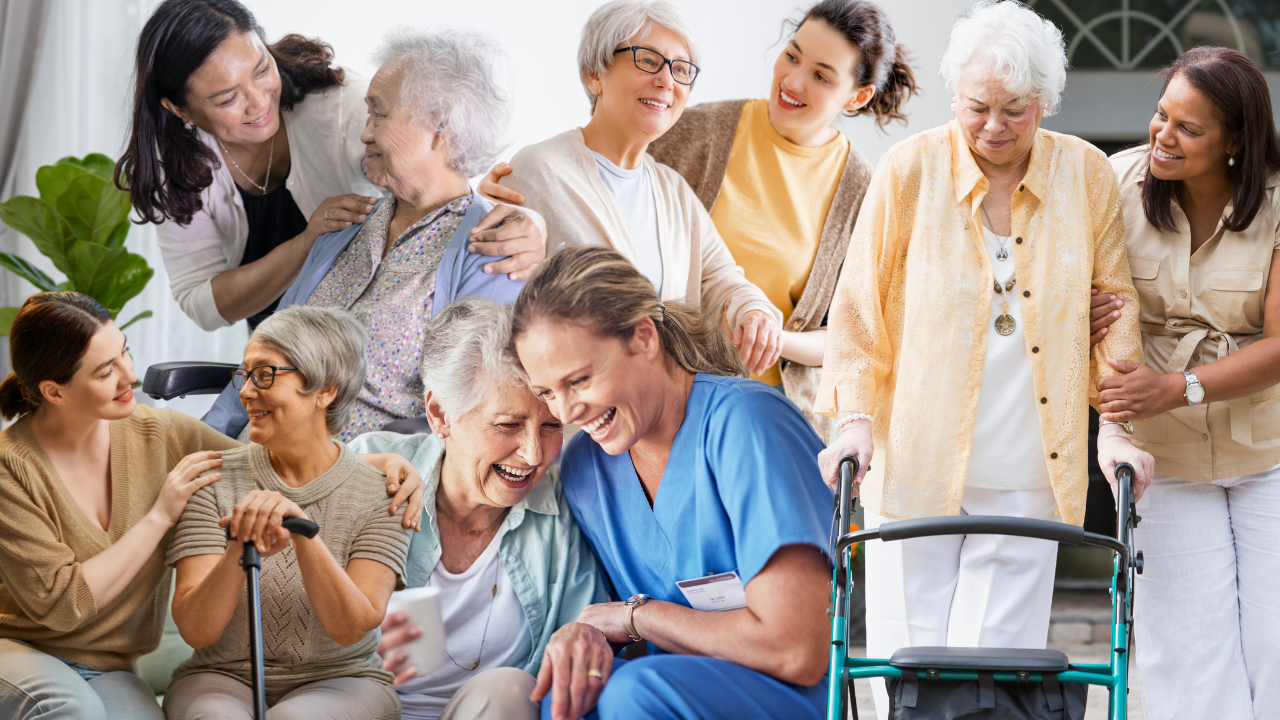 Qualified Advocates
Join our free forum
Join our free private forum to get access to our "Hiring a Caregiver" guide
where we freely talk about the struggles and trials of caring for an
aging parent or grandparents.
Do you struggle to
make healthcare decisions?
Get in Touch
We can help you understand your healthcare options and empower you to make informed choices.
Personalized Planning
Get in Touch
We assist you in personalizing a plan to keep your loved one
safe at home for as long as possible.
"When my father-in-law was diagnosed with dementia, my mother-in-law was struggling with her role as his primary caretaker.  As he declined, she struggled more and more and my husband and sister-in-law really didn't know how to help her.  We were all pretty lost and the guidance from the doctor who diagnosed him was of no help.
When speaking with a friend about our situation that friend told me about Linda and that I should speak with her.  I'm so glad we did!
Linda was able to explain how the disease works, things that we could do to make my father-in-law more comfortable with what was happening to him, and also ways that we could help my mother-in-law not burn out.  The best part was when Linda spoke with my mother-in-law, Linda was able to validate what she was going through and made her feel better because this was "normal" for someone in that situation.  Linda was also able to set us up with a bunch of resources to get through this. Now we have a plan in place and can face this thing head on with understanding and comfort. 
When my fiercely independent father living 150 miles away started having serious health issues, Linda Kritikos was a god send in helping our family wade through all the information from the doctors and hospital so we could make the decisions on what was best for my dad. Looking back, I do not know how people do it without a patient advocate like Linda. I would highly recommend her to anyone that finds themselves in those overwhelming situations.
On a number of occasions I can remember my grandparents telling me that Pam was like an angel sent from God for them.  There's not enough words to describe the amount of help Pam gave to my family and myself through what were very challenging times. Pam's many years of experience and knowledge dealing with Alzheimer's patients makes her the perfect match to illustrate just that. I have a happy heart knowing the impact this book and her services can be on so many families that struggle with Alzheimer's Disease. 
My advice to others; let go and let God in. Utilize all your resources and help as much as you can (many times I struggled with this and wanted to take on everything myself.) Remember self care is a very important aspect in dealing with care of others.
Why Choose Us
We would love to help you 1:1!
Let's Stay in Touch
Join our insider list to never miss out on VIP content exclusively for our list!
Thank you! We Look Forward to Being in Touch!